Munich International
Patent Law Conference
2016
The International Reach of Patens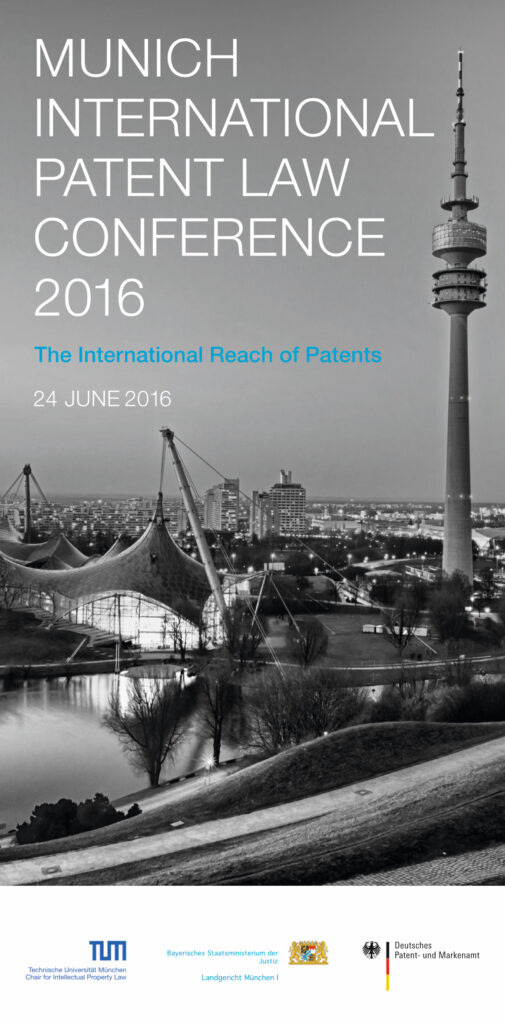 Munich International Patent Law Conference 2016 topic outline:
The International Reach of Patents
The 2016 conference topic "The International Reach of Patents" referred to the question whether a patent for a territory can be infringed by acts, e. g. offers for sale, putting into circulation, and the like, that are being committed outside of that territory for which the patent confers protection.

Since the German Federal Supreme Court's famous decisions "Funkuhr (radio clock) I and II" of 2002 and 2007, German courts have consistently reached across German borders holding liable entities that had contributed to patent infringements in Germany by committing acts in patent free territories.

Example: If A sells a product that is patented in Germany to B, who is domiciled in Austria, knowing and accepting that B would later import this product into Germany, German courts are holding A liable for the infringement that is later going to happen in Germany. This means, that although A has not committed any infringing act in Germany, A under German law nevertheless is liable for patent infringement that later has occurred in Germany.

The conference 2016 aimed at exploring how the jurisdictions represented by speakers are handling this situation, namely the UK, France, the US and Spain.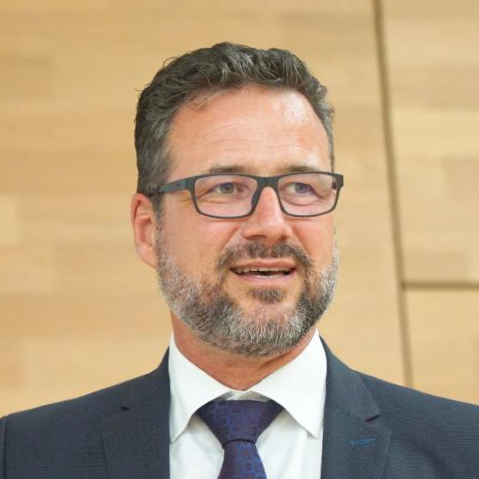 TUM Professor of Law
Technical University of Munich, Germany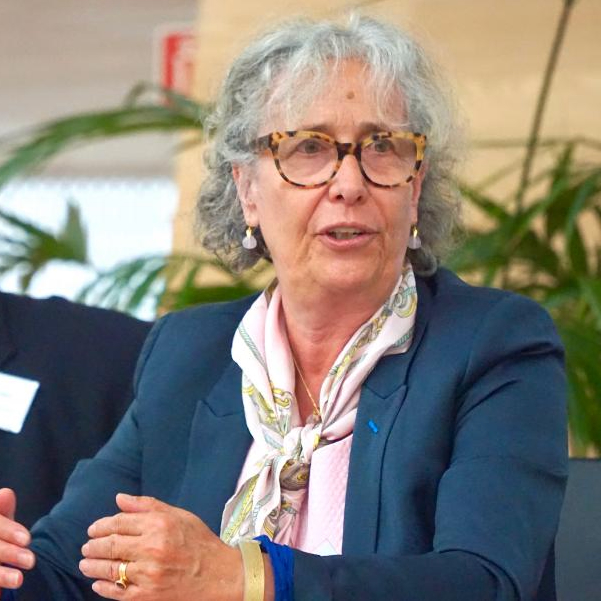 Marie-Christine Courboulay
Vice-President
Tribunal de Grande Instance,
Paris, France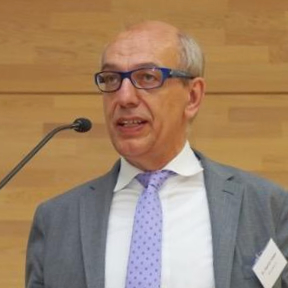 Attorney at Law
Allen & Overy, Germany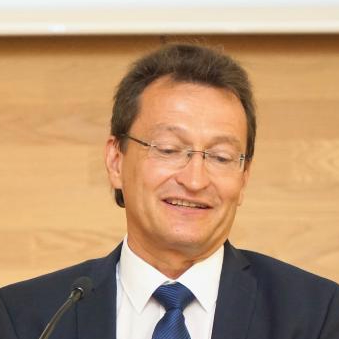 Former Presiding Judge
Regional Court Munich I, Germany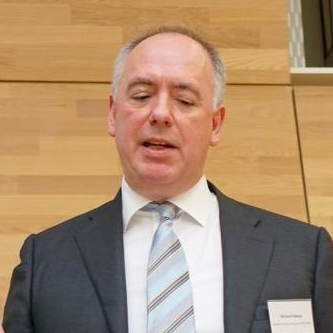 His Honor Judge Richard Hacon
Judge
Intellectual Property Enterprise Court (IPEC), London, United Kingdom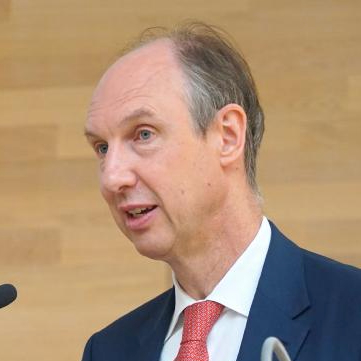 Attorney at Law, European Patent Attorney
Bardehle Pagenberg, Germany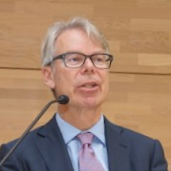 President
Regional Court Munich I, Germany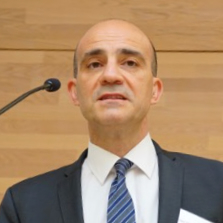 Presiding Judge
District Court of Appeal, Madrid, Spain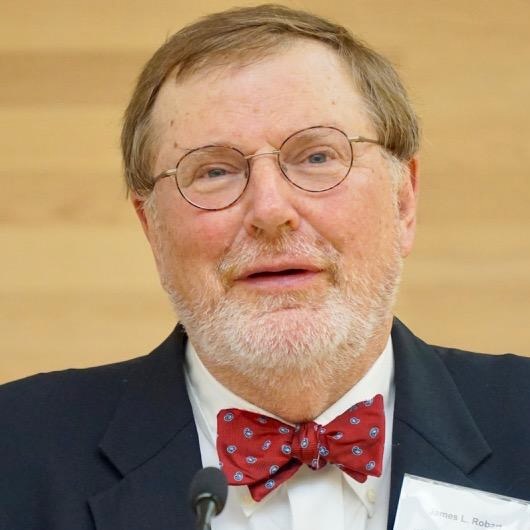 Federal Judge
U.S. District Court for the Western District of Washington, Seattle, USA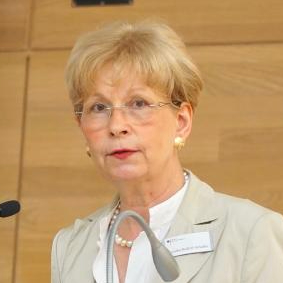 Cornelia Rudloff-Schäffer
President
German Patent and Trademark Office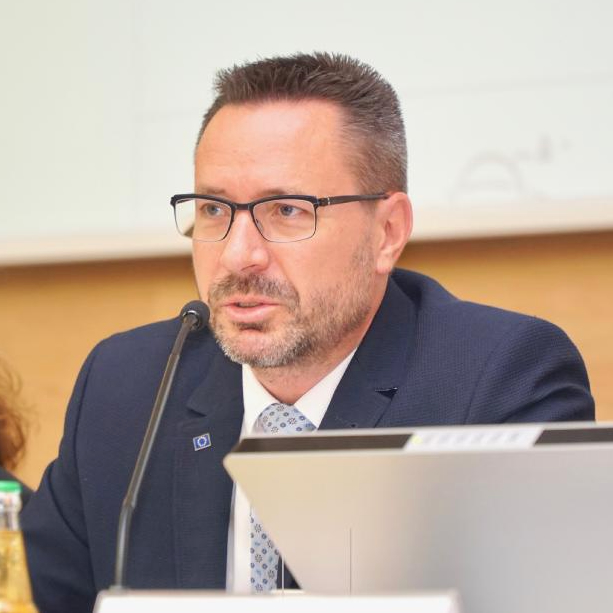 Presiding Judge
Regional Court Munich I, Germany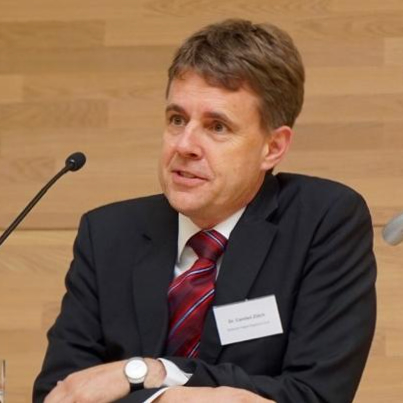 Judge
Karlsruhe Higher Regional Court, Germany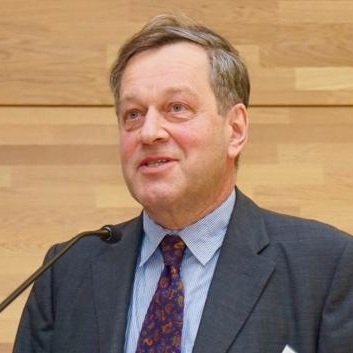 Attorney at Law
Preu Bohlig, Germany
Munich International Patent Law Conference